This year, we're meeting in person again!
Join us at one of the world's top startup events, meet global tech powerhouses, network with corporates and investors, and connect with potential partners and leads. Pitch for a chance to win in $1 Million in Silicon Valley, connect with thousands of entrepreneurs, investors, and tech leaders, get matched with investors at the investors room, exhibit your startup in the Startups Arena, and get the latest trends from industry top players. Ready to go borderless?
GET YOUR TICKET
summit_dates
The countdown is on!
Get Matched at the Investors Room!
Meet an investor, pitch your startup, get a chance to close a deal – or take away insightful feedback! The Investor Room will give startups an exclusive opportunity to sit down and have a one-on-one conversation with investors from our exclusive network of partner VC and Angel Investment Networks in Europe, the Middle East, and USA.
REGISTER AS AN INVESTOR
APPLY AS A STARTUP
Startups Without Borders Summit Benefits (10 & 11- FEB):
Techne Cairo Summit Benefits (11 & 12- March):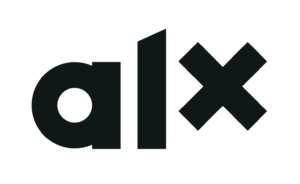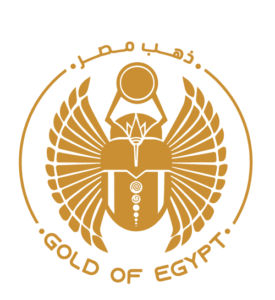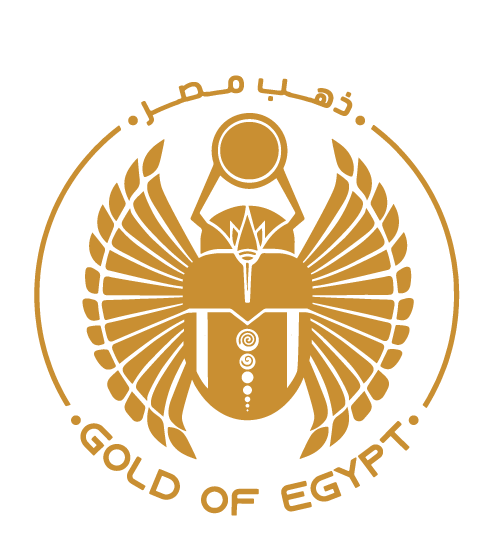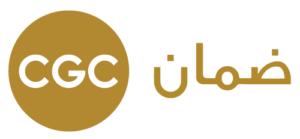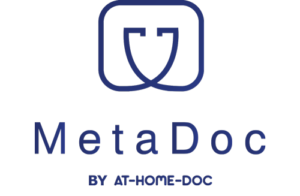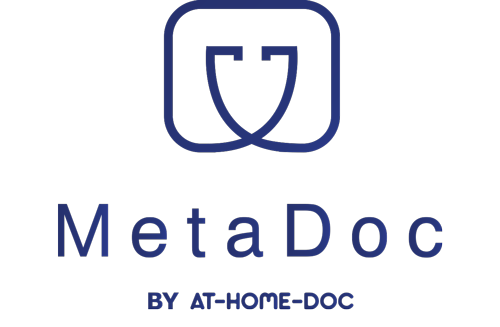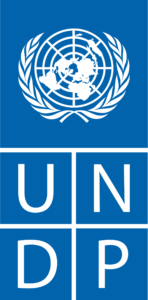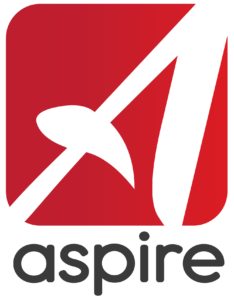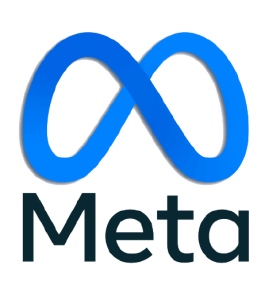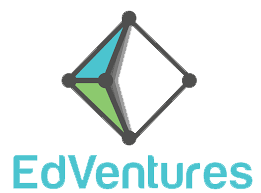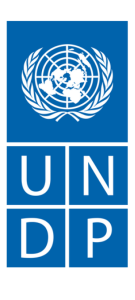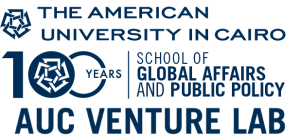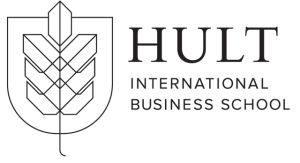 Companies Who Participate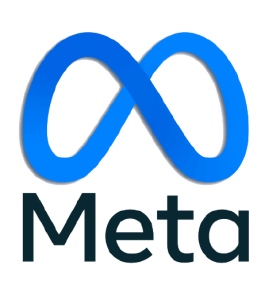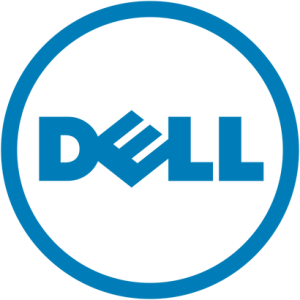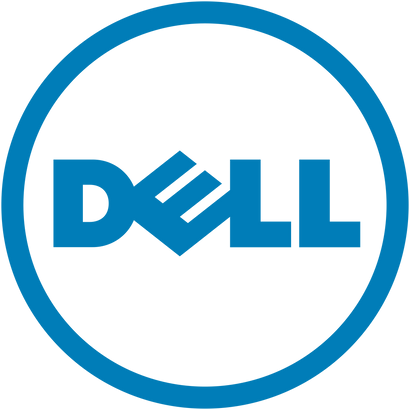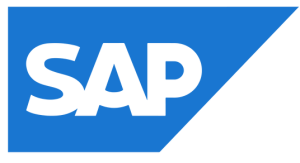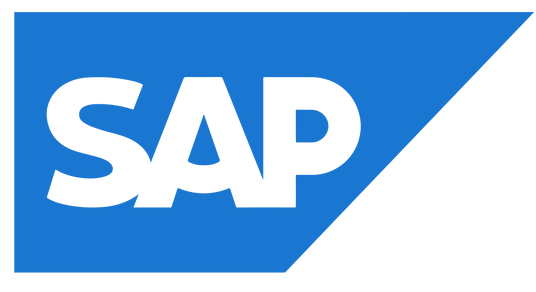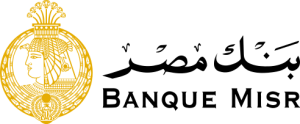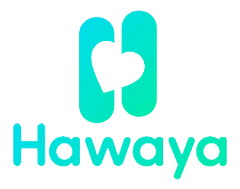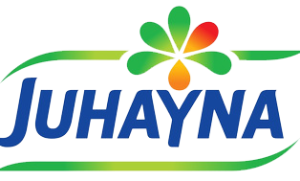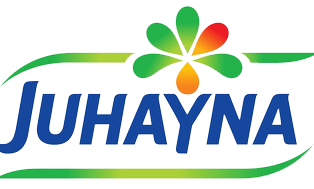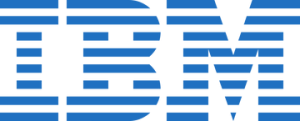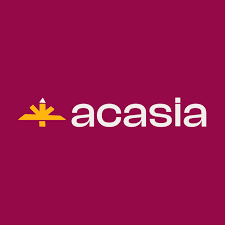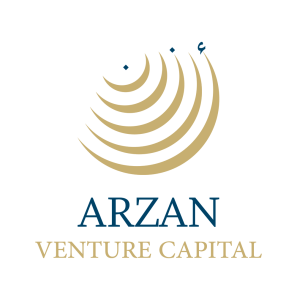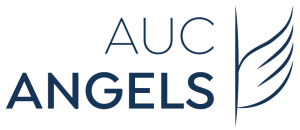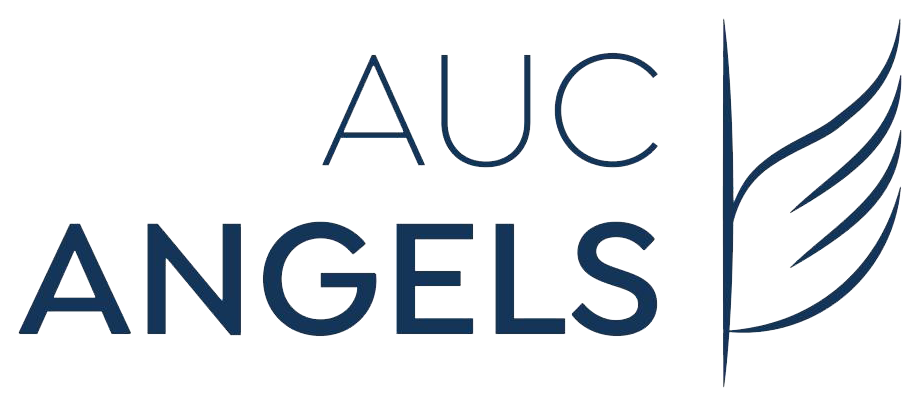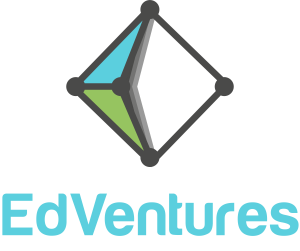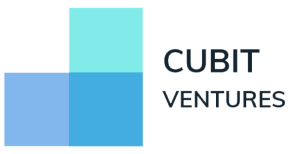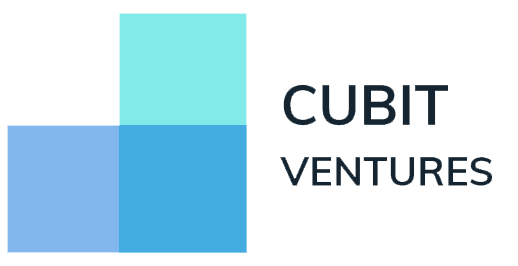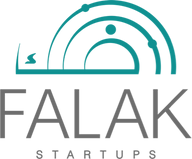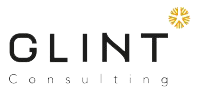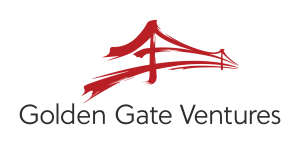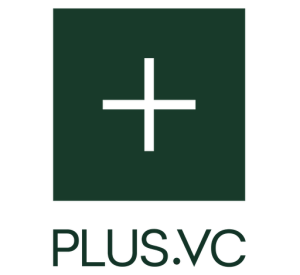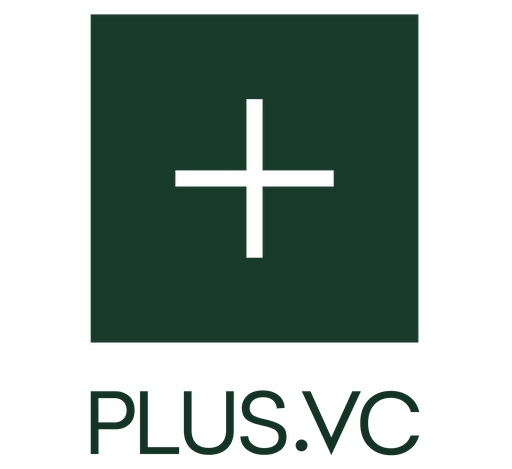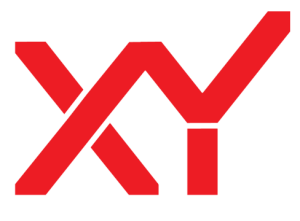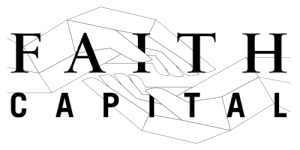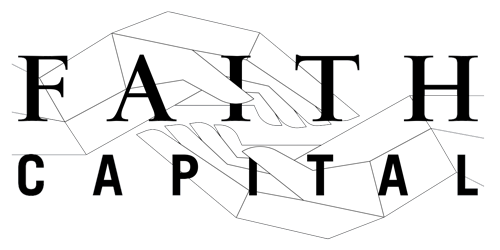 Borderless Transportation Partner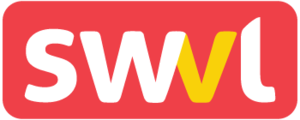 Mentorship Network Partner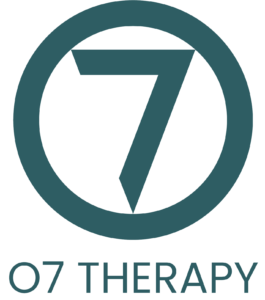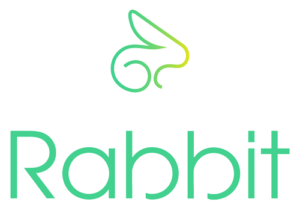 Startup Without Borders Summit 2023
What's Going to Happen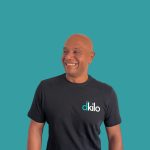 We met the first investor for our startup dKilo at the Startups Without Borders Summit 2021. We can't wait to see what these amazing entrepreneurs have in store for us!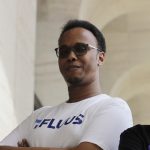 It was at this conference that I met my co-founder, and together we went on to create FLUUS. The summit was not only educational and inspiring, but also provided opportunities for networking and collaboration.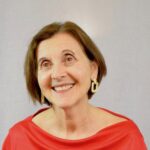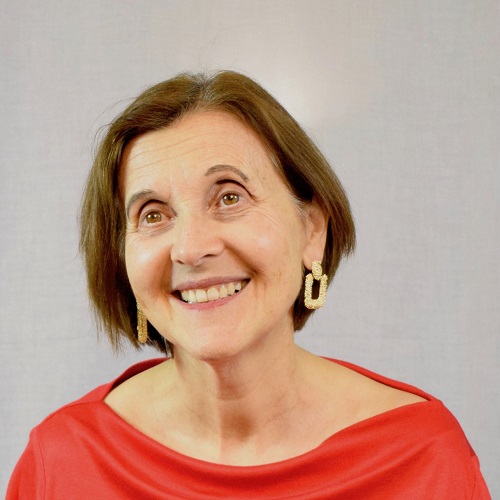 Amazing, Energizing. I am so happy I was invited to speak at the Startups Without Borders Summit. The speakers were great and I loved the diversity in the sessions."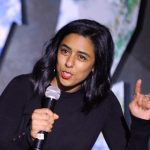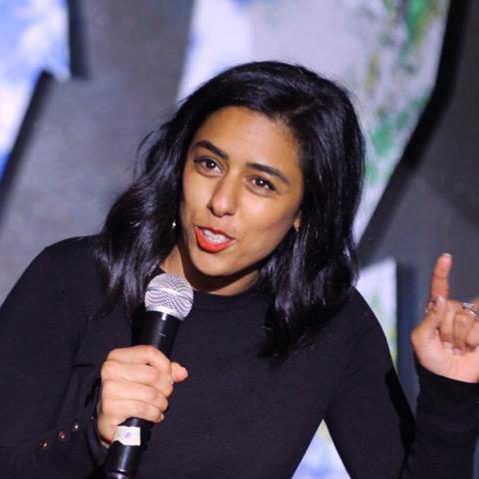 "I don't think there is anyone doing what Startups Without Borders is doing in that holistic way. It's not just an ecosystem, not just a training platform, but all of those things combined."