What_We_Stand_For
Welcome to a Brave New World
2020 was the year nature and humans alike called for a new world; it was the year of reinvention, breaking down walls, people claiming back their labels and taking back their rights. It is the year we finally ask ourselves: How do I want to be a part of a braver world? 
Get your ticket
Join us at our annual summit, this time online, and listen to the most courageous leaders thriving through chaos. 
Gear up to network, learn, and meet our global speaker lineup in an immersive digital experience. Gear up for a brave new world.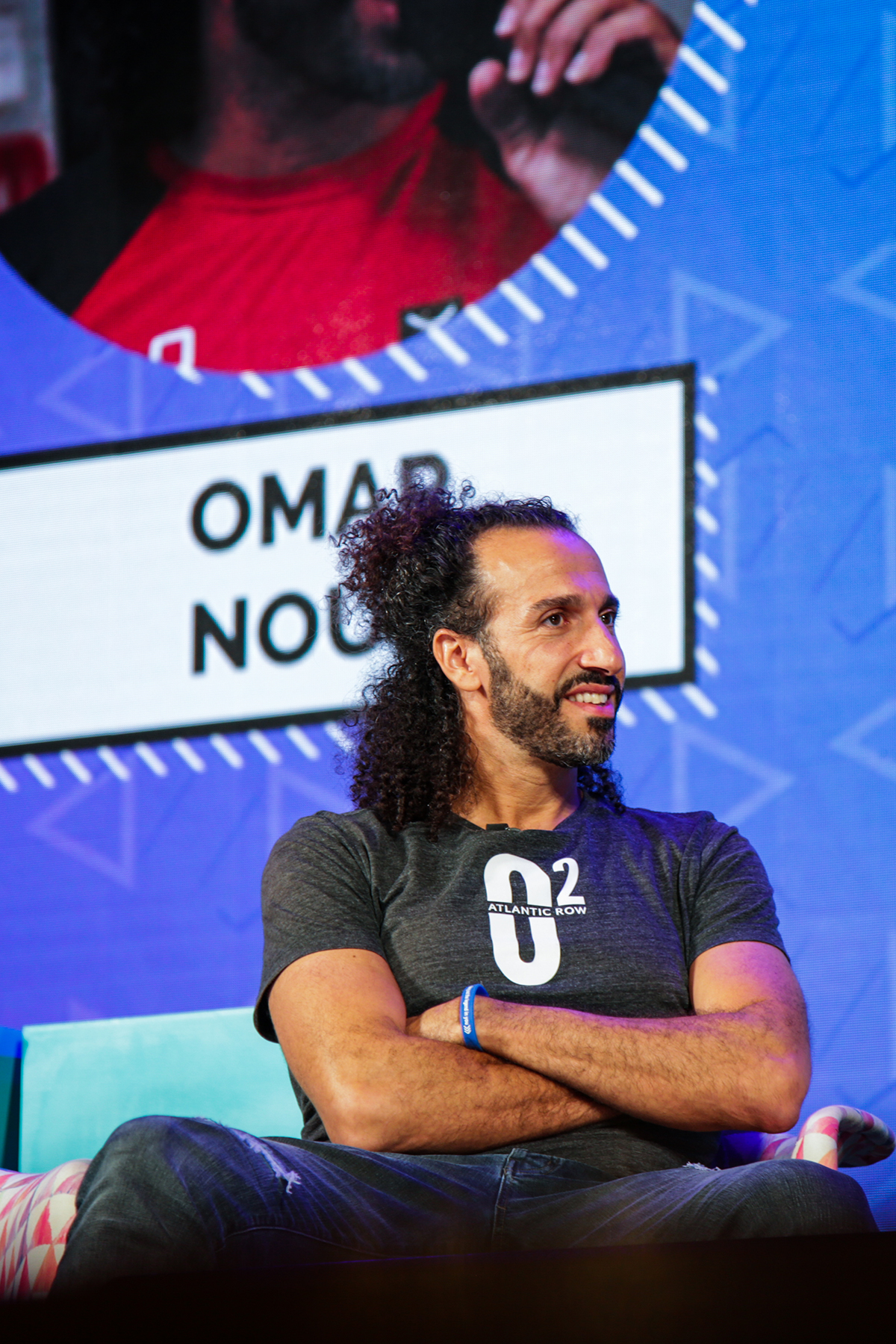 the_activities
3 Tracks, One Movement
They are driven, clear-eyed, and relentlessly optimistic. Leadership takes the main stage at the