The World's Top Transnational Summit
3,000 people, 170+ speakers, 200+ investors, corporates, mentors and partners come together at the world's top transnational summit.
With startup delegations from over 30 countries, global tech powerhouses and international investors, the Startups Without Borders summit is the premium meeting spot for powerful synergies. Join us next February 2024 in Cairo, Egypt.
Pre-register
the_talks
Previous Speakers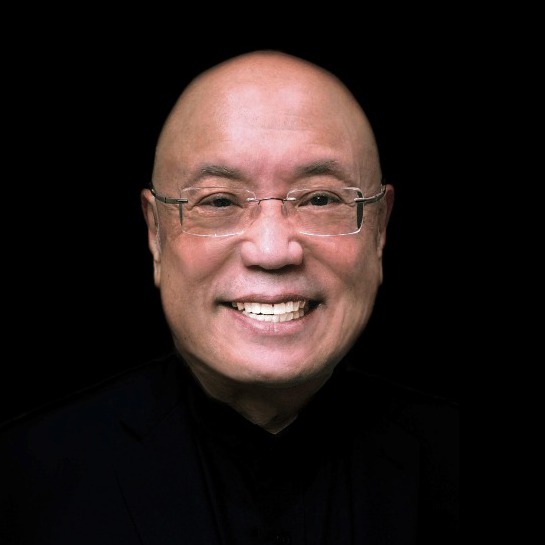 Serial entrepreneur, investor, and futurist, Stephen's accomplishments and global leadership positions with 300+ engagements in 2021 with communitie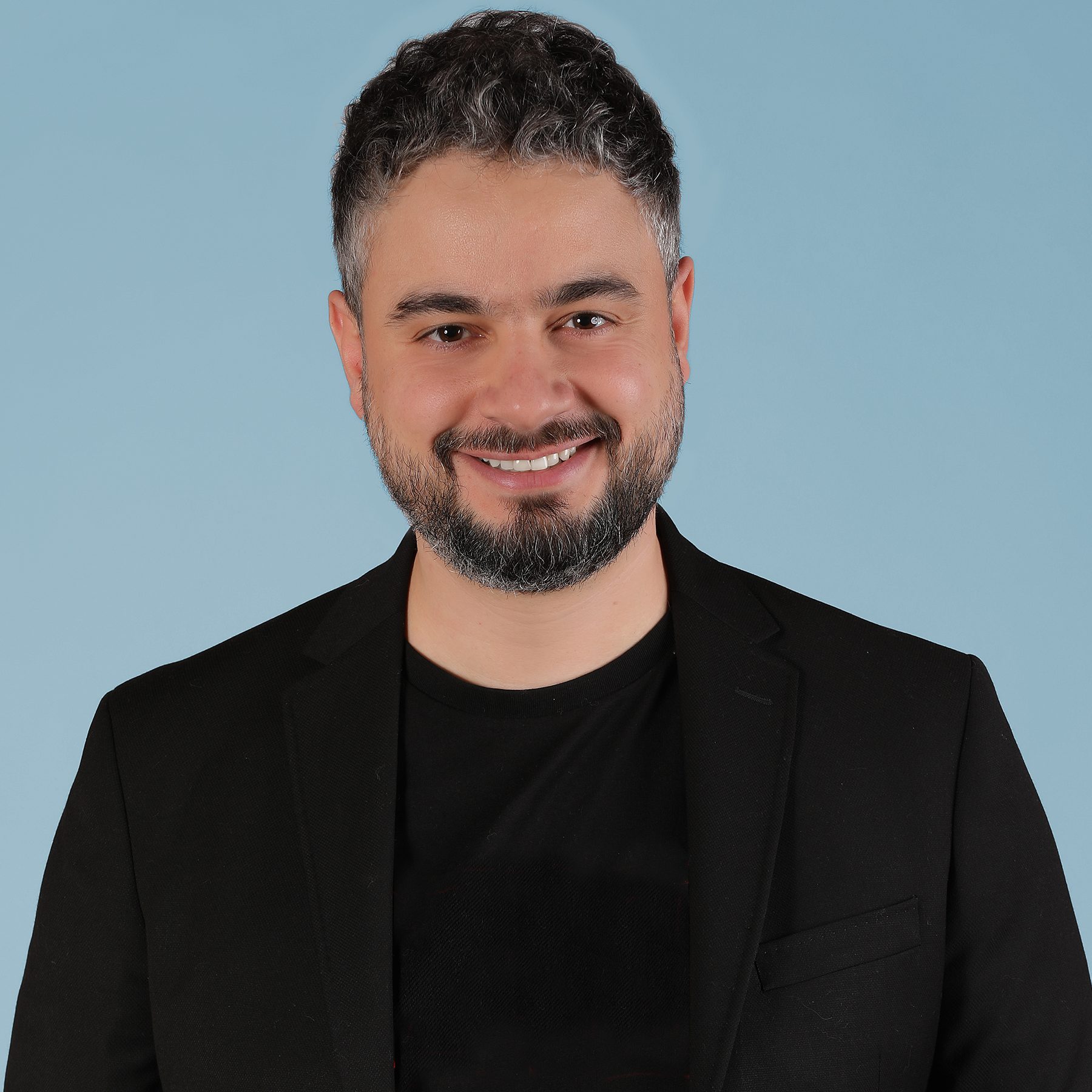 Ralph Aoun is a Global Marketing Manager at Meta specializing in Performance, Commerce and Cross-Border Business. Prior to this role, he worked on the
Prince of Orange-Nassau. Envoy at Techleap.nl. Co-founder of StartupFestEurope.Constantijn van Oranje leads TechLeap.NL, the accelerator for the T
Venture builder, investor
Mohamed Aboulnaga "Nagaty" is an emerging markets' venture builder, investor and tech-entrepreneur with 15 years of experience in tech-entrepreneursh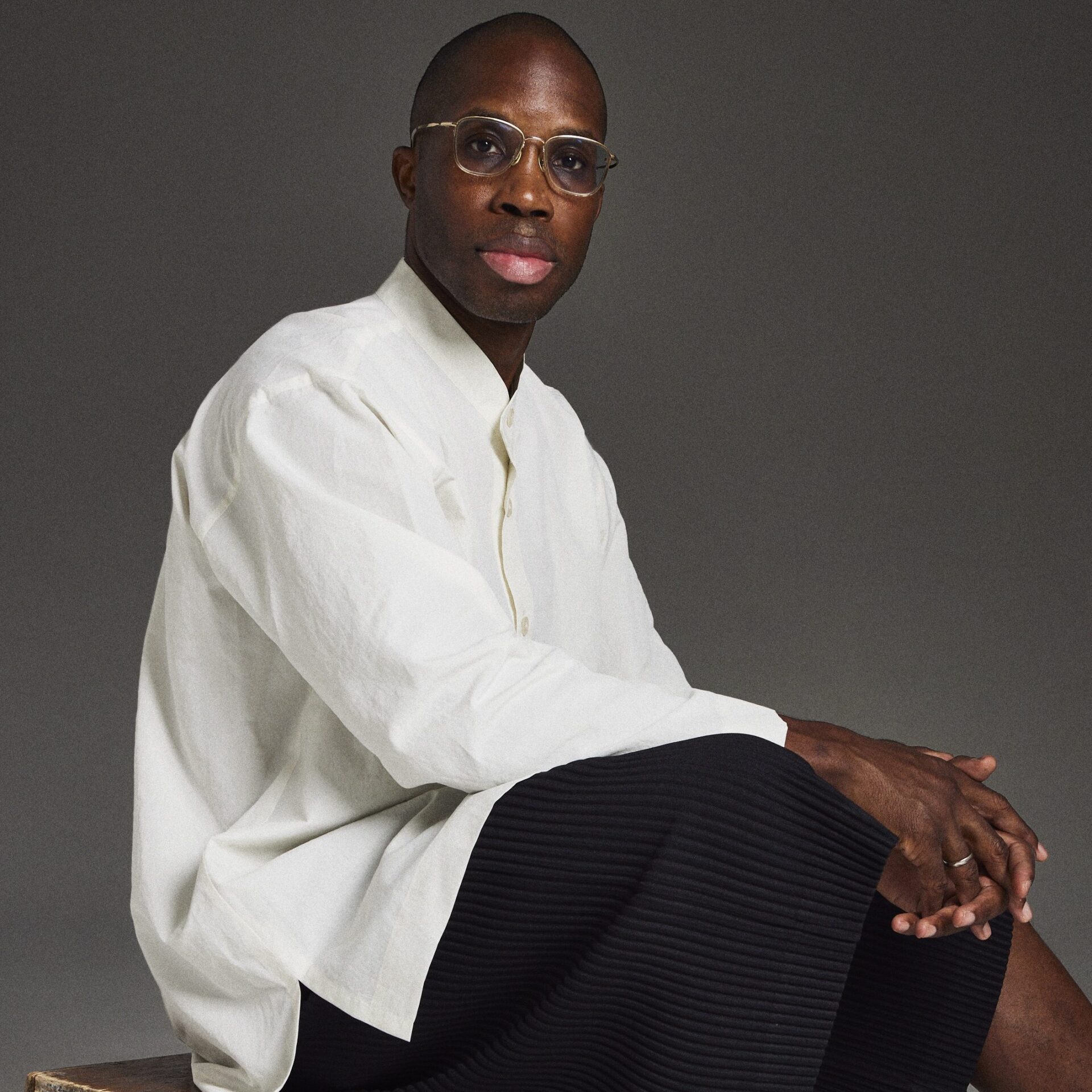 Michael Lints has 20+ years of experience as a startup operator and investor. He is currently a partner at the Singapore-based VC Golden Gate Ventures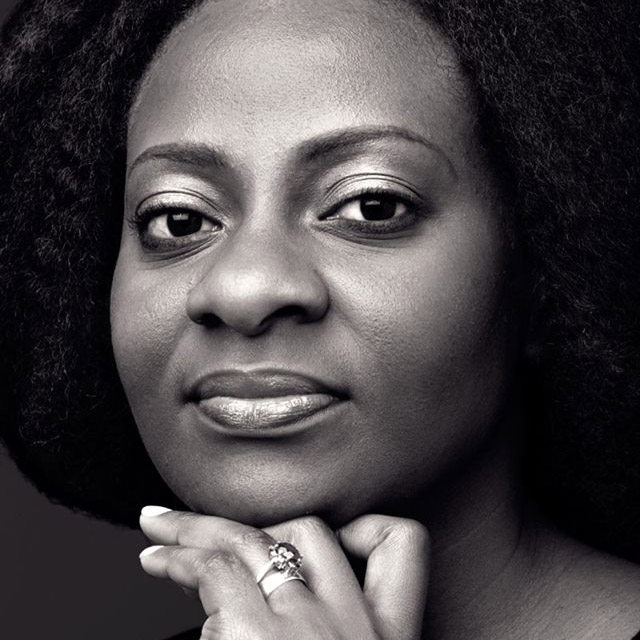 President of Upside Africa and Leadership Coach.Jane Oma is a seasoned professional in Executive Coaching, Leadership Development and Strategy, Di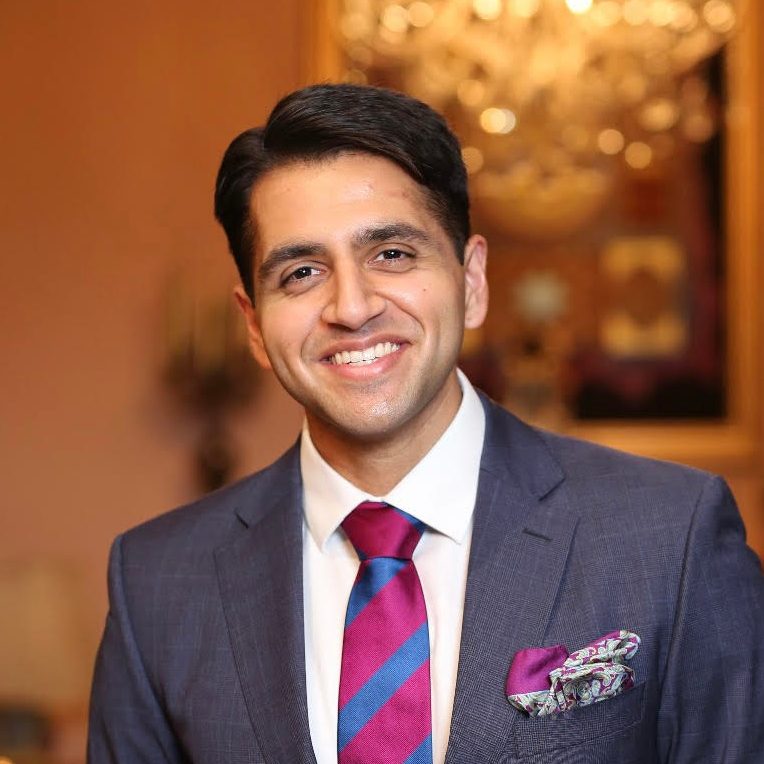 Hashim is a Regional Product Lead covering Europe, Middle East and Africa at Google, in the Go-To-Market Team which sits at the intersection between S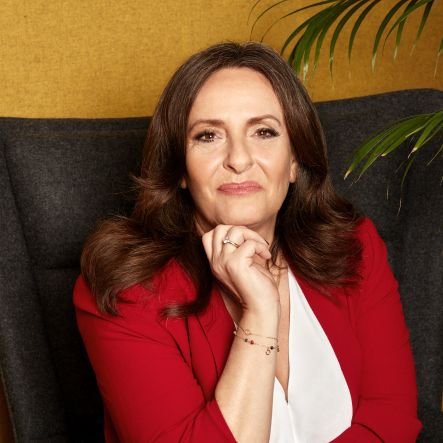 Senior Vice President & General Manager at Dell Technologies, CEE.Anja Monrad leads the Dell Technologies Central & Eastern Europe region, coverin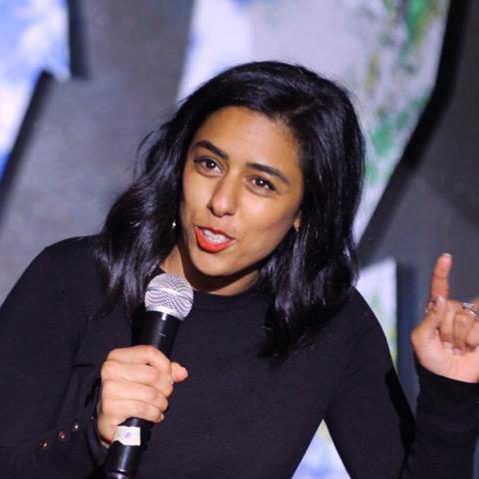 Co-Founder and CEO of MO4 Network.Amy Mowafi is the Co-Founder and CEO of MO4 Network which is one of the leading creative and media agencies in E
Amal Dokhan, Partner, 500 Global MENA Amal Dokhan is a seasoned professional with experience in startup investments, corporate innovation, and consult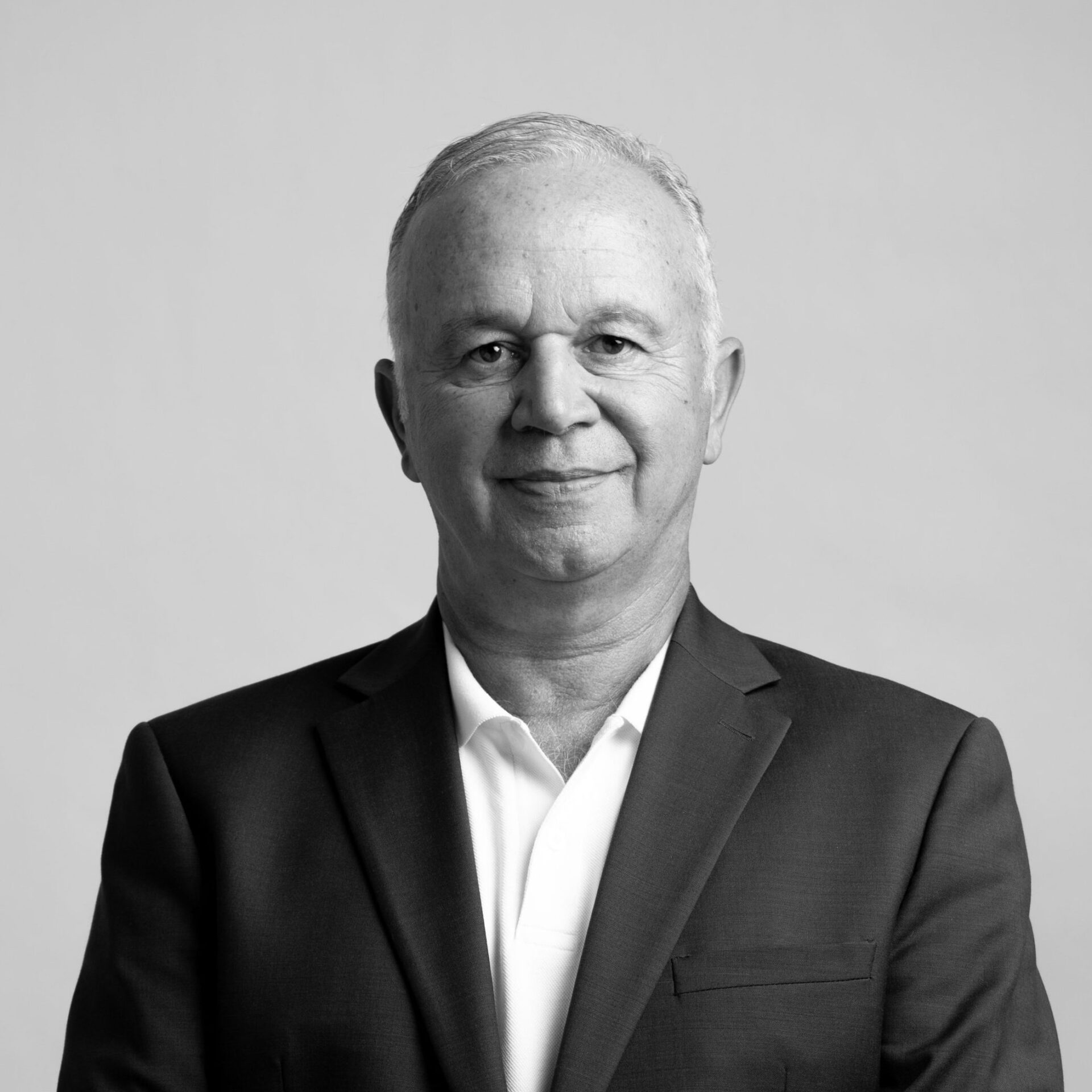 Chairman of Sawari Ventures.Ahmed El Alfi has been an early stage/growth investor for over 35 years, translating to an extensive experience in fun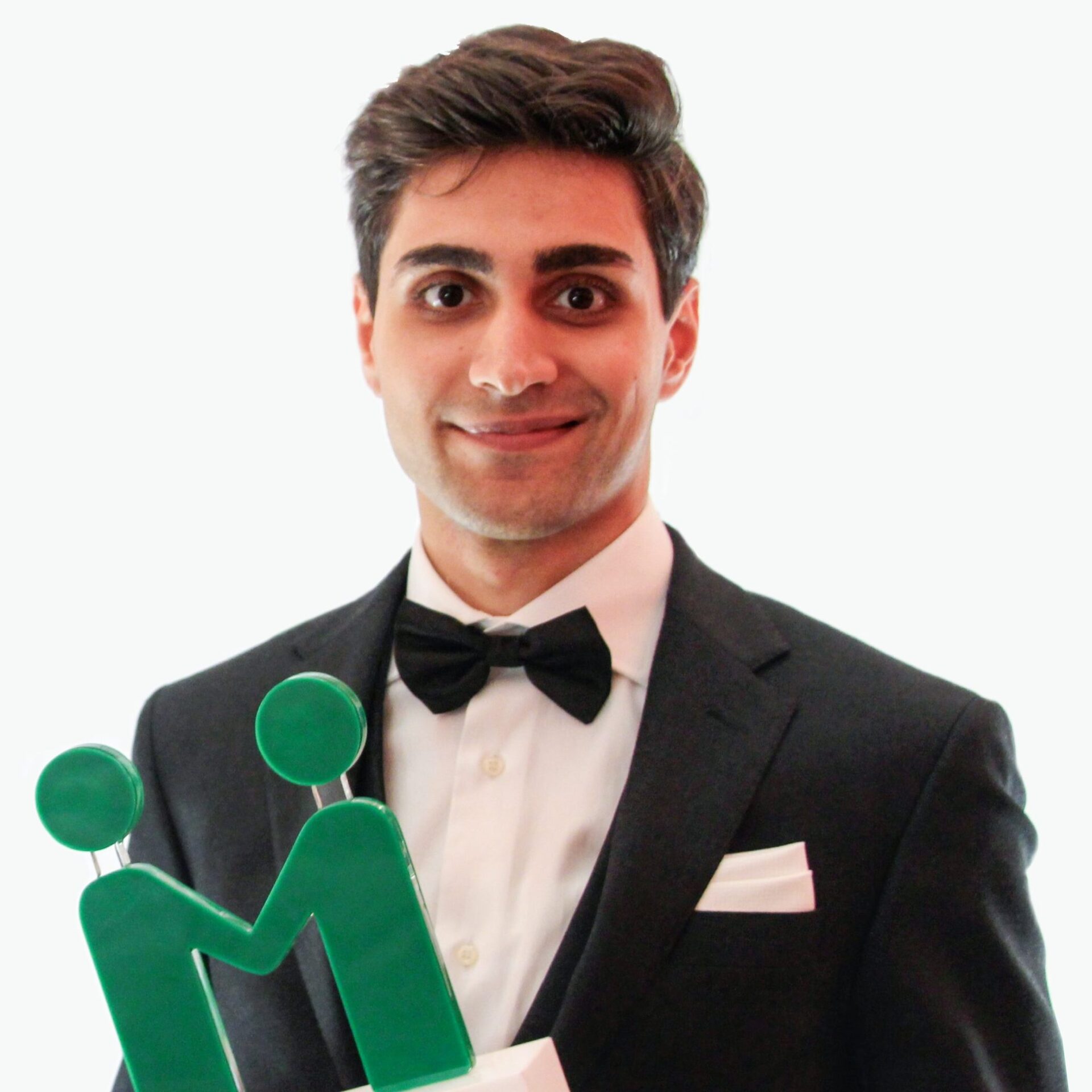 Regional Manager of Techstars MEA.Ahmad is a social entrepreneur, startup, and collaborative economy activist. He works as the Middle East and Afr
MEET ALL SPEAKERS
Bring your Startup Delegation!
Join dozens of delegations from Asia, Latin America, Africa, Europe, and the Americas!
You can choose exhibition booths, thought leadership opportunities and activations to maximize your startups' networking and lead generation opportunities. Contact us to choose from various delegation formats, and customize the activities that best suit your goals.
BOOK A CALL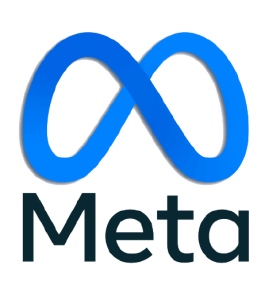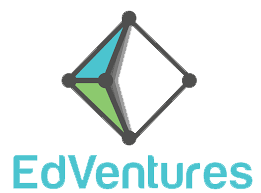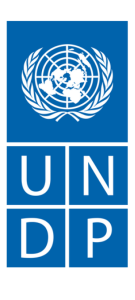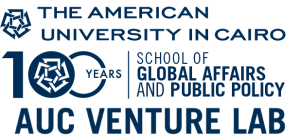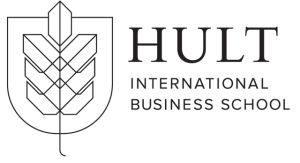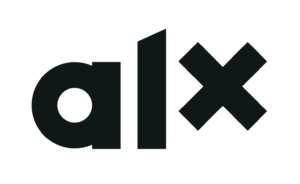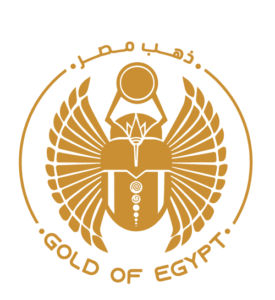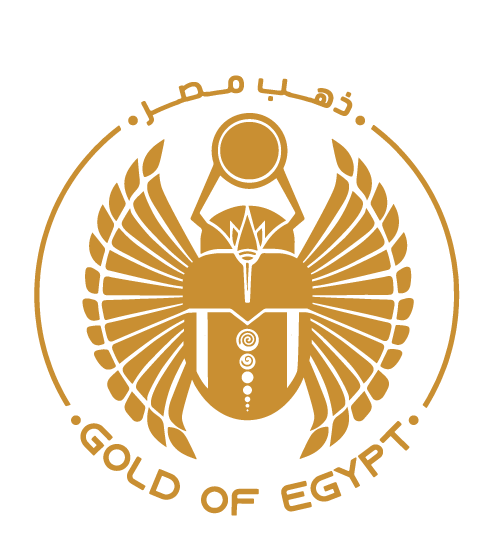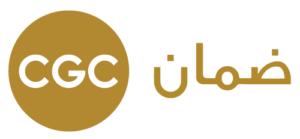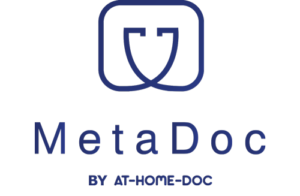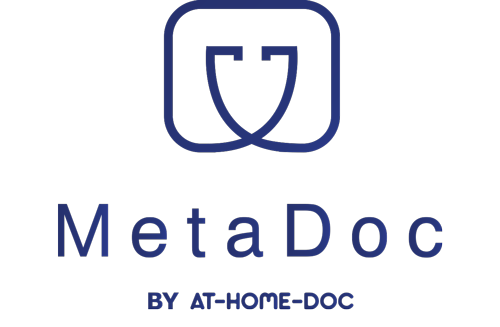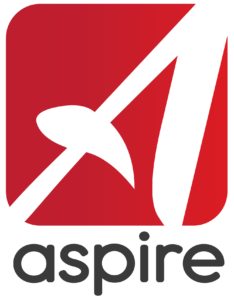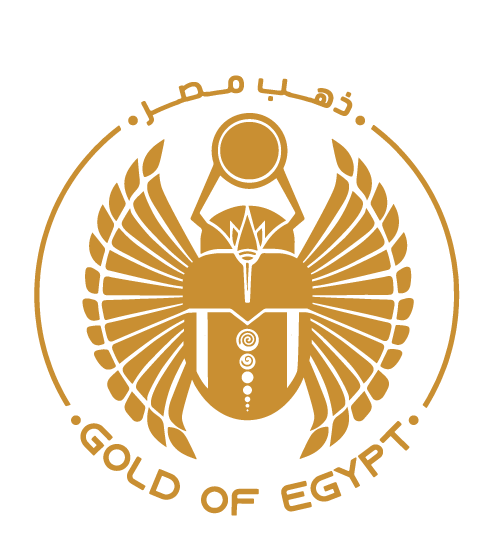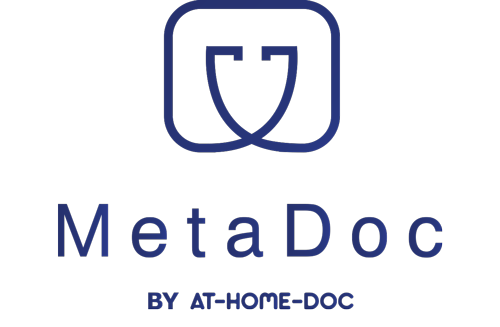 Companies Who Participate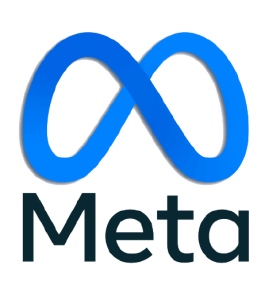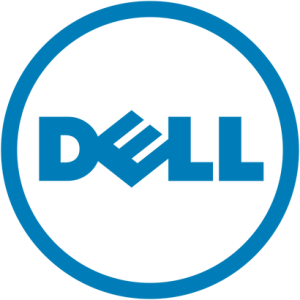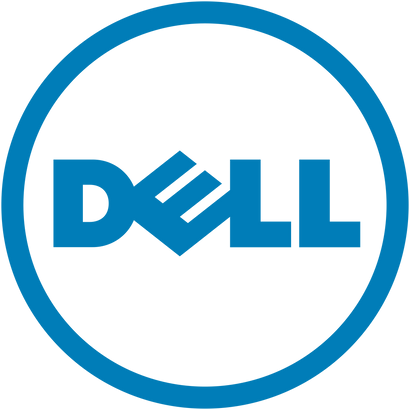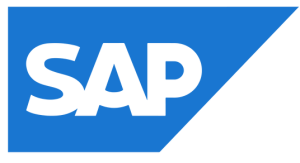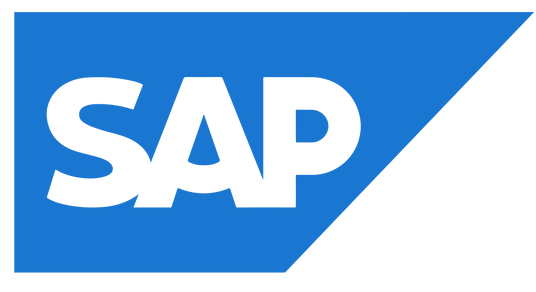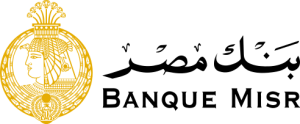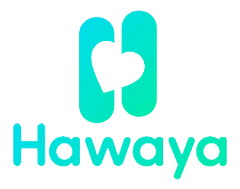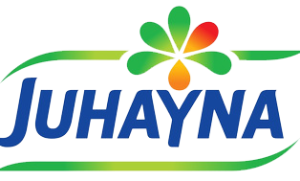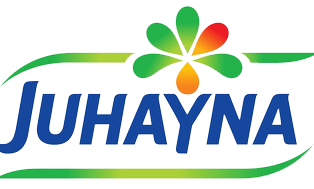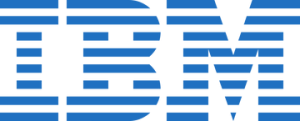 Companies Who Participate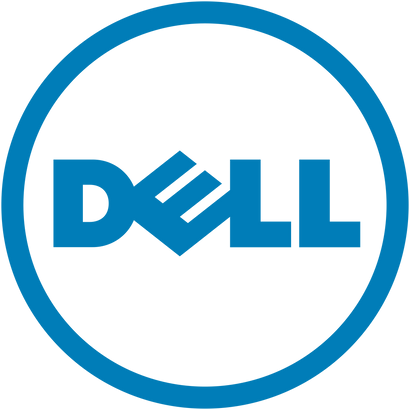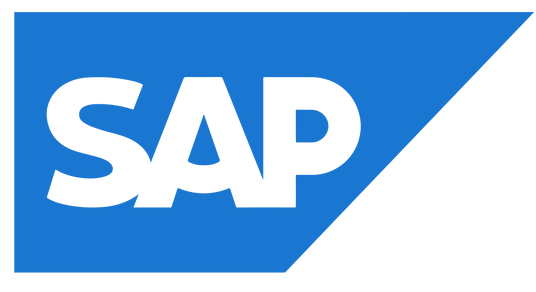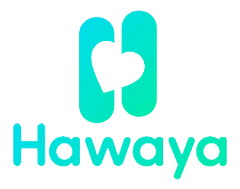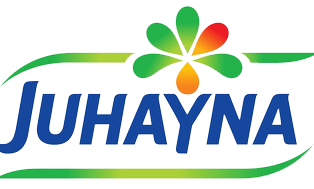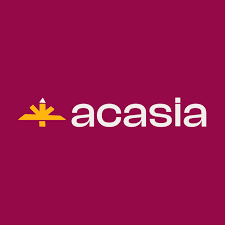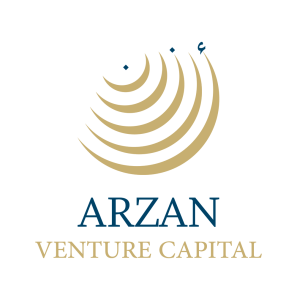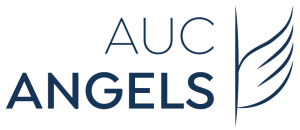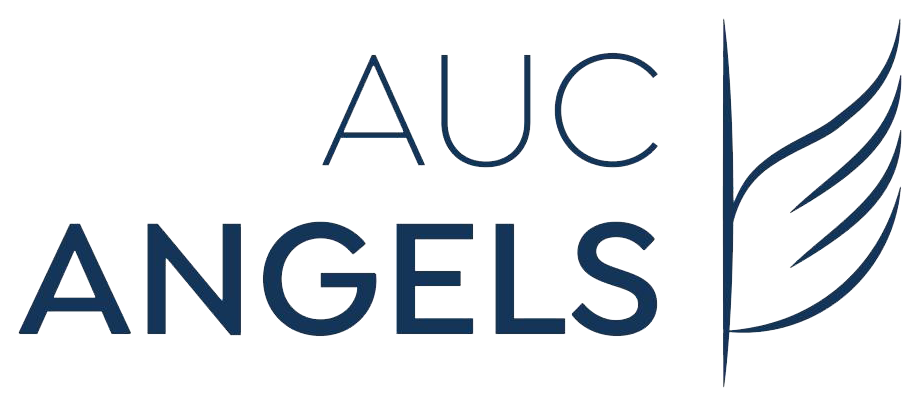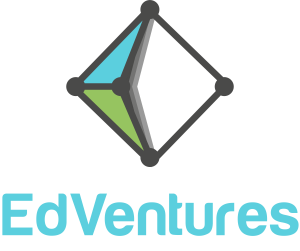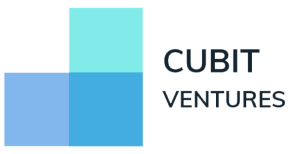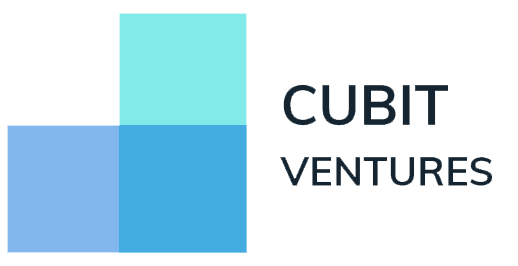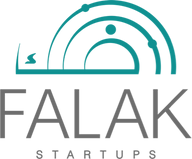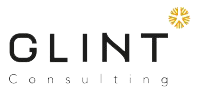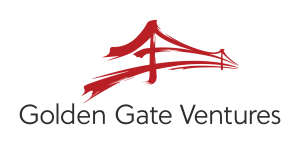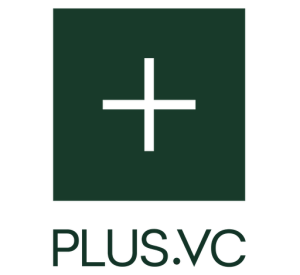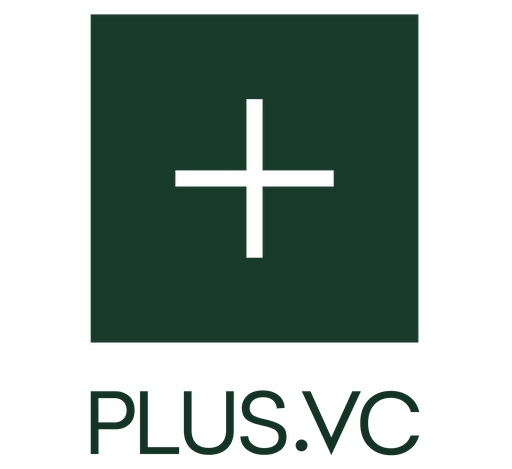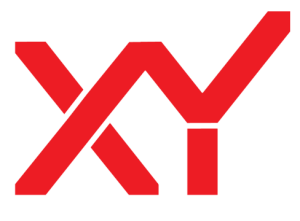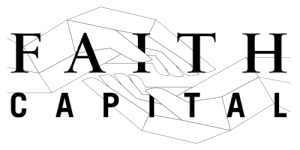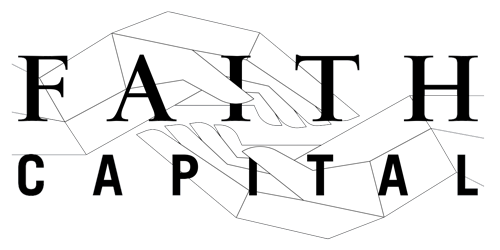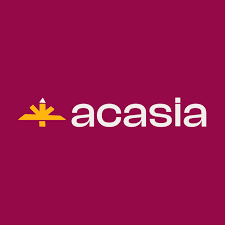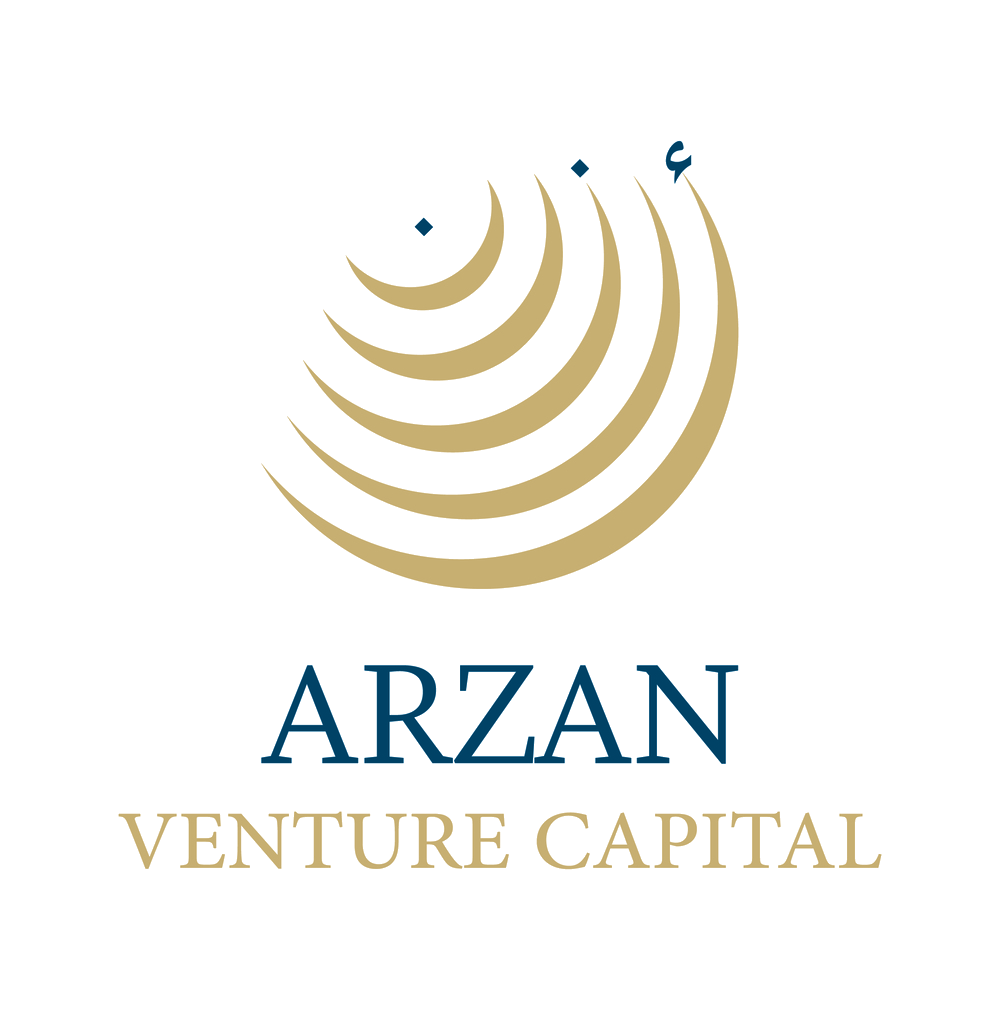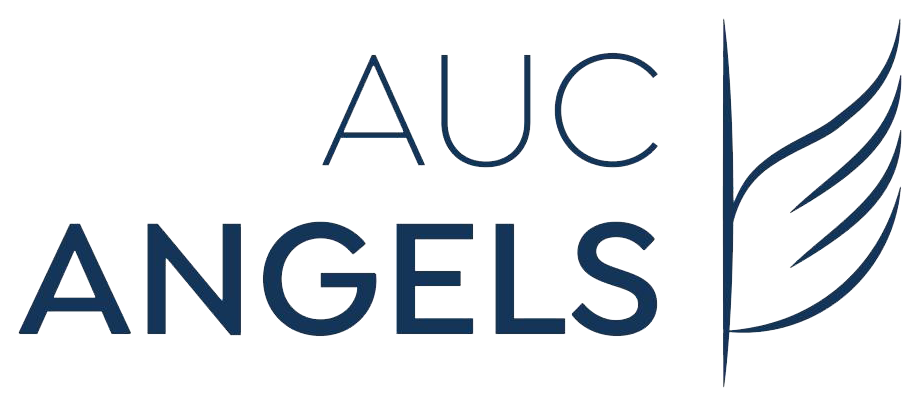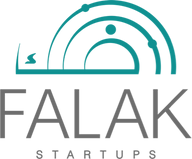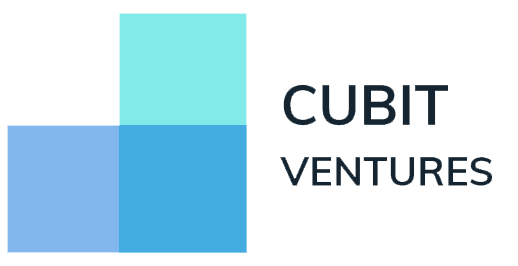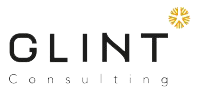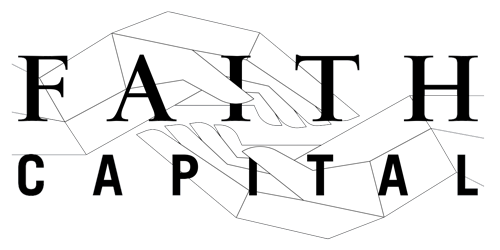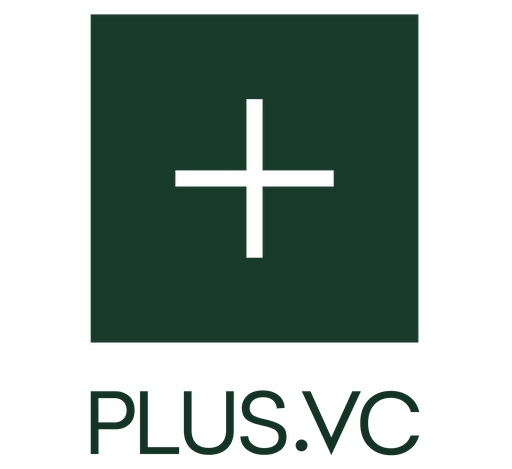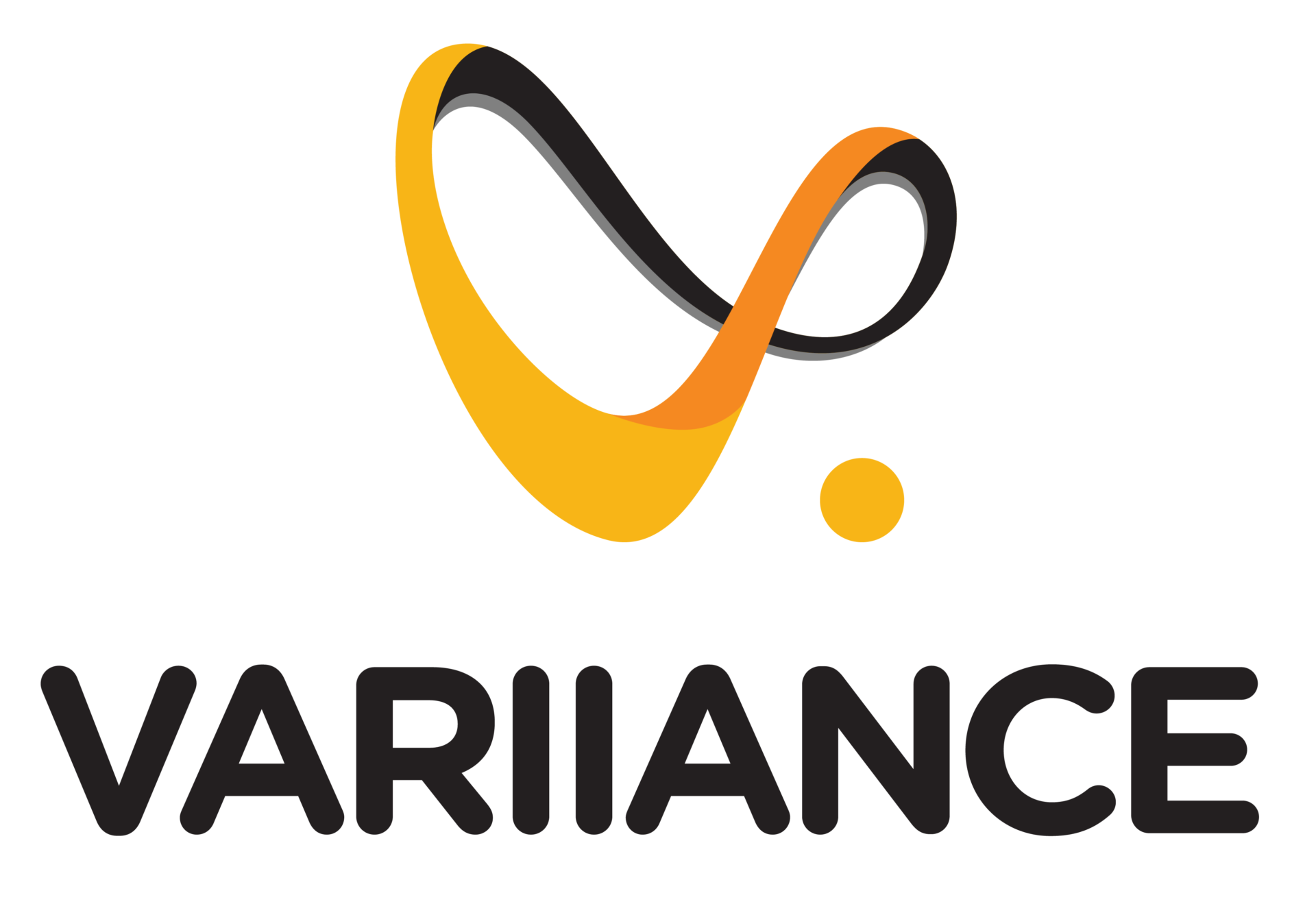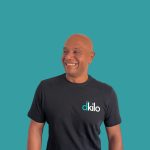 We met the first investor for our startup dKilo at the Startups Without Borders Summit 2021. We can't wait to see what these amazing entrepreneurs have in store for us!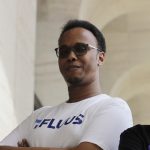 It was at this conference that I met my co-founder, and together we went on to create FLUUS. The summit was not only educational and inspiring, but also provided opportunities for networking and collaboration.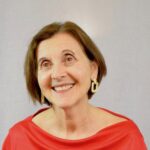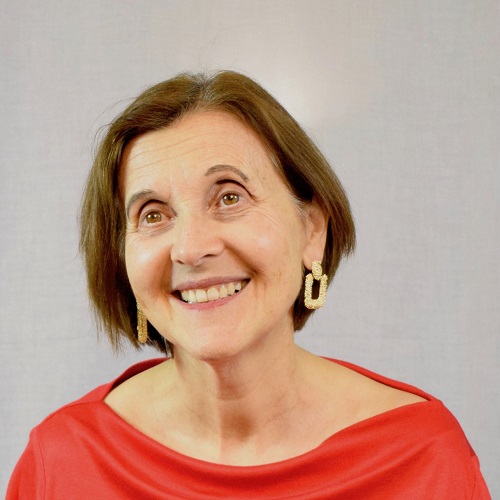 Amazing, Energizing. I am so happy I was invited to speak at the Startups Without Borders Summit. The speakers were great and I loved the diversity in the sessions."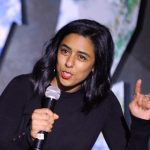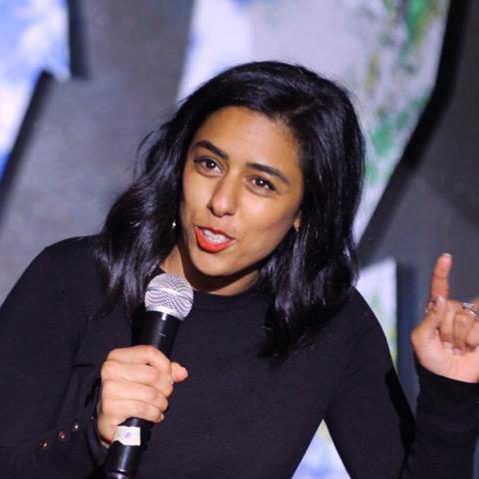 "I don't think there is anyone doing what Startups Without Borders is doing in that holistic way. It's not just an ecosystem, not just a training platform, but all of those things combined."