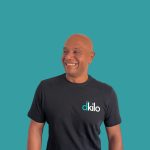 We met the first investor for our startup dKilo at the Startups Without Borders Summit 2021. We can't wait to see what these amazing entrepreneurs have in store for us!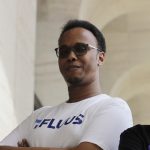 It was at this conference that I met my co-founder, and together we went on to create FLUUS. The summit was not only educational and inspiring, but also provided opportunities for networking and collaboration.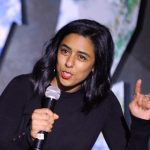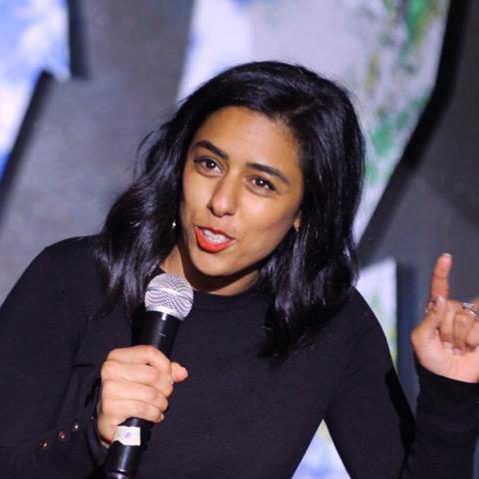 "I don't think there is anyone doing what Startups Without Borders is doing in that holistic way. It's not just an ecosystem, not just a training platform, but all of those things combined."
Sorry, no posts matched your criteria.