Entra in un mondo di possibilità infinite, dove l'innovazione oltrepassa le frontiere e nuovi orizzonti iniziano a prendere forma. Questa edizione del Summit esplorerà come possiamo sfruttare il potere della tecnologia per costruire nuovi orizzonti globali per un mondo più sostenibile. Avevamo una visione per gli imprenditori di navigare le linee sfocate tra le idee e la realtà, creando uno spazio in cui il capitale, la tecnologia e l'innovazione interagiscono per plasmare un futuro sostenibile per le generazioni future. Dalle tecnologie all'avanguardia di intelligenza artificiale, all'Internet Of Things (IoT), alle tendenze emergenti nei mercati in crescita, Global Horizons offrirà una piattaforma per esplorare, collaborare e tracciare il cammino verso il futuro.
PRE-REGISTRATI
Trova l'abbinamento nella sala degli investitori!
Incontra un investitore, presenta la tua startup, avrai l'opportunità di concludere un affare - o di ricevere preziosi feedback! La Sala degli Investitori offrirà alle startup un'opportunità esclusiva di sedersi e avere una conversazione one-on-one con gli investitori della nostra esclusiva rete di venture capital e Angel Investor in Europa, Medio Oriente e USA.
Pre-registrati per rimanere informato con tutti gli aggiornamenti.
Pre-resigistrati ora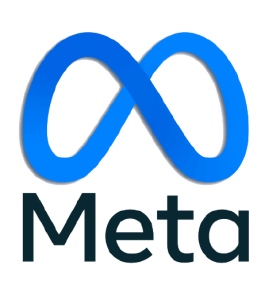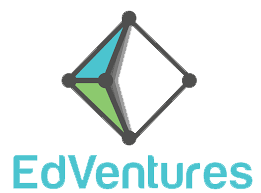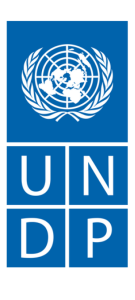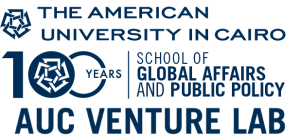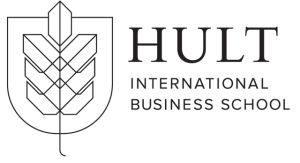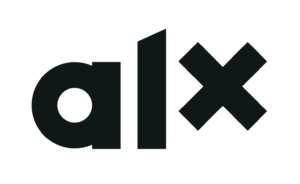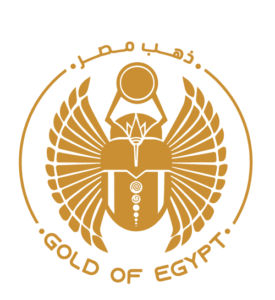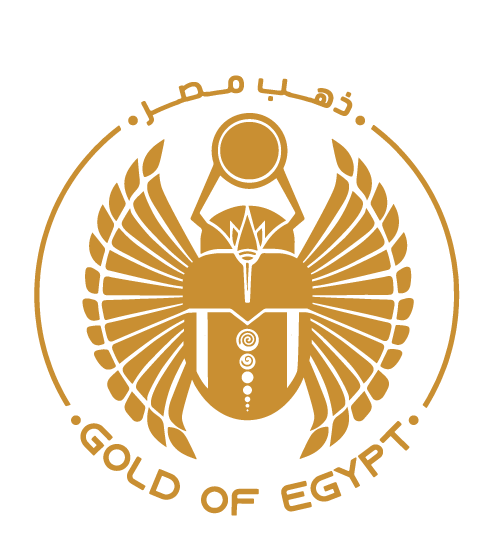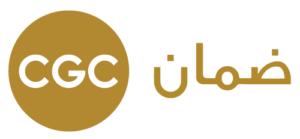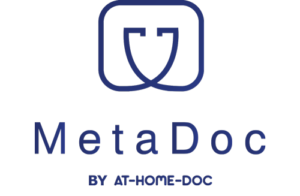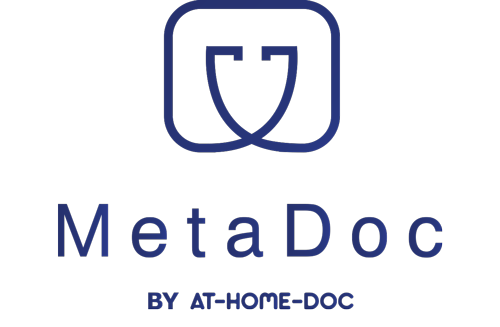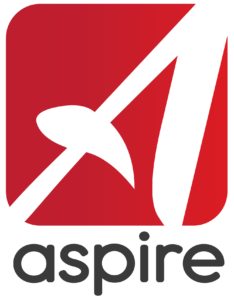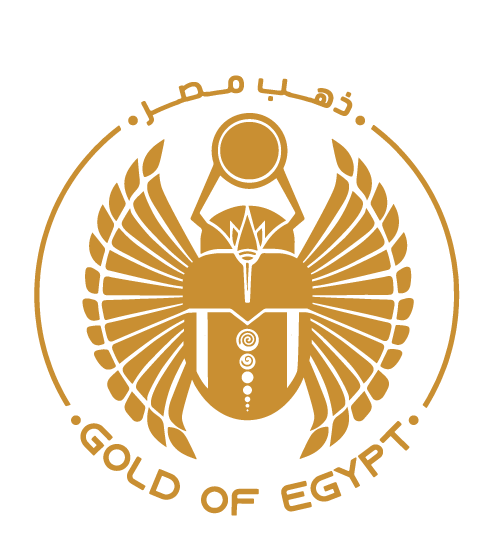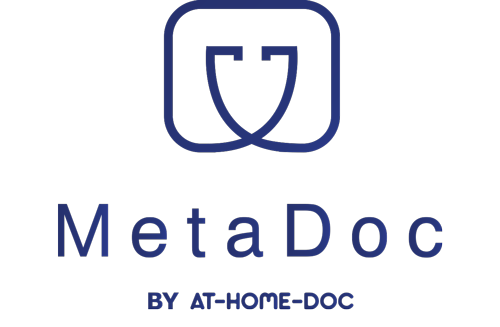 Compagnie Che Parteciperanno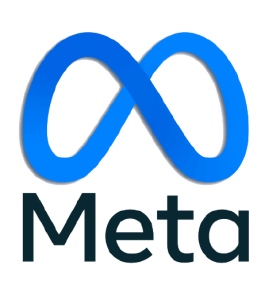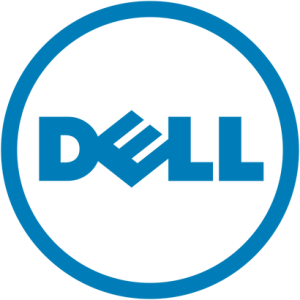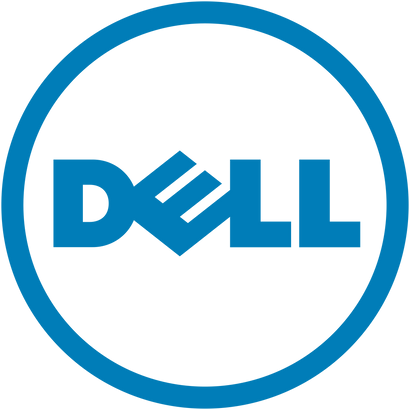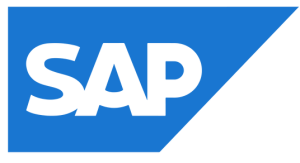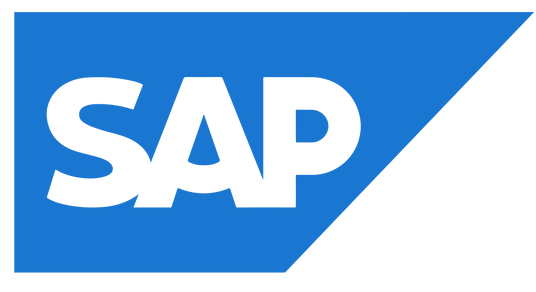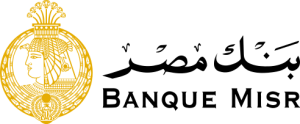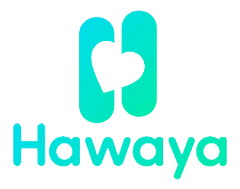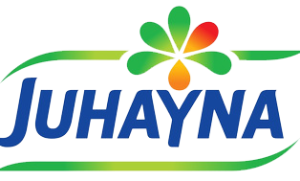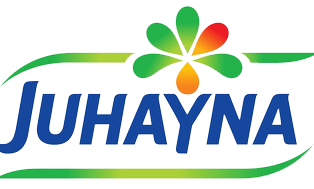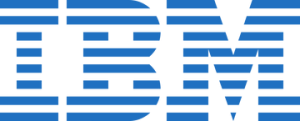 Compagnie Che Parteciperanno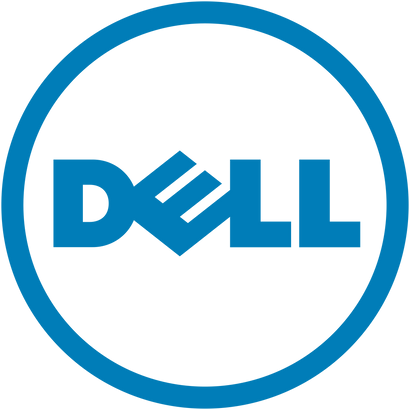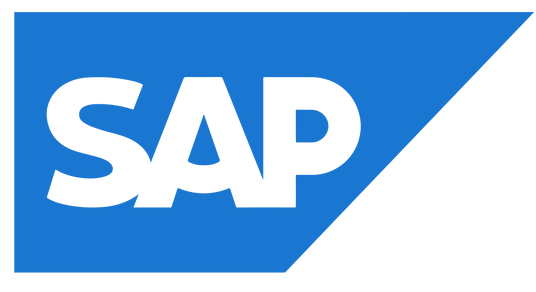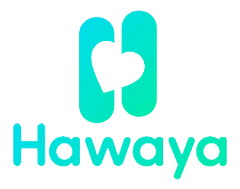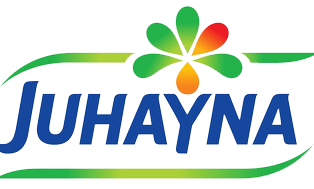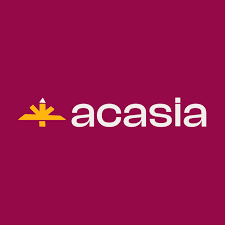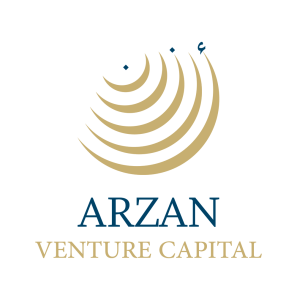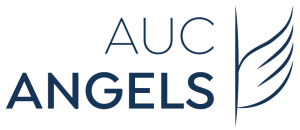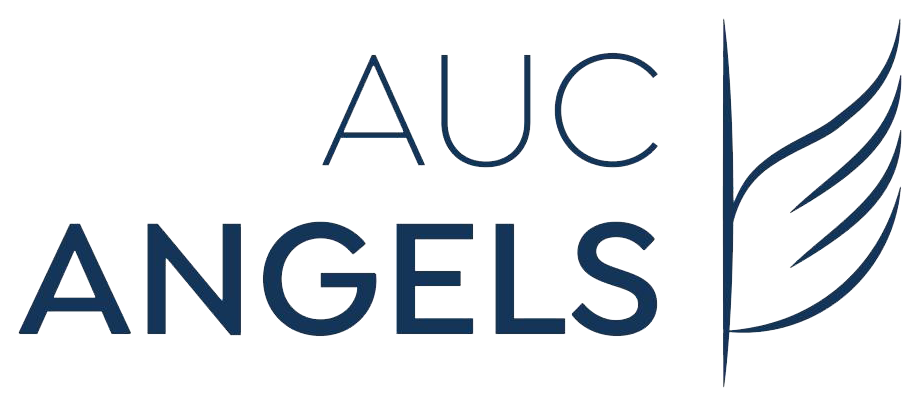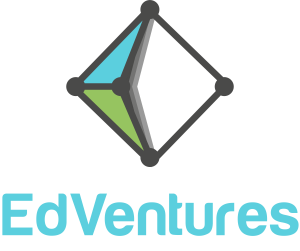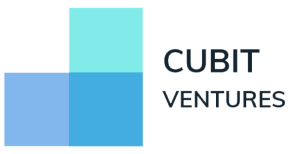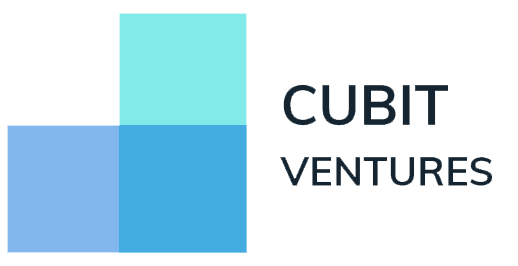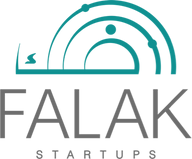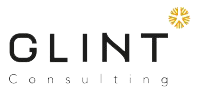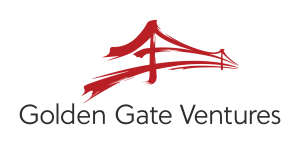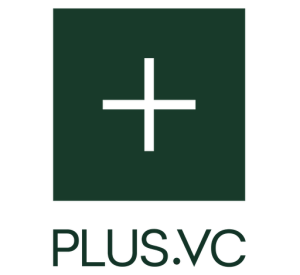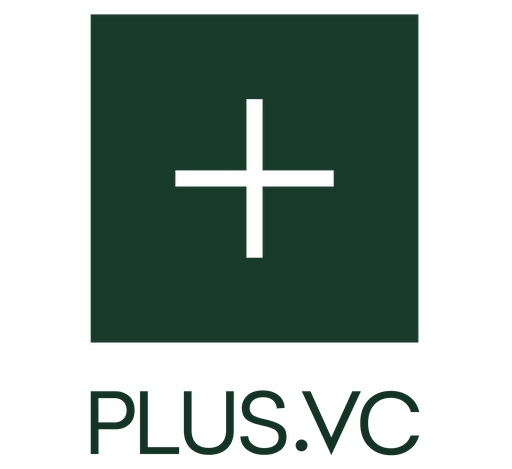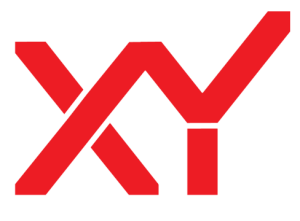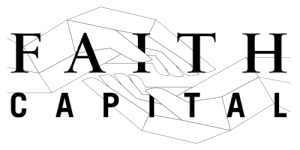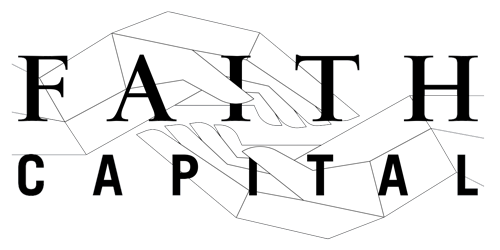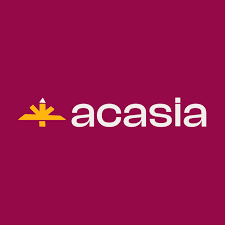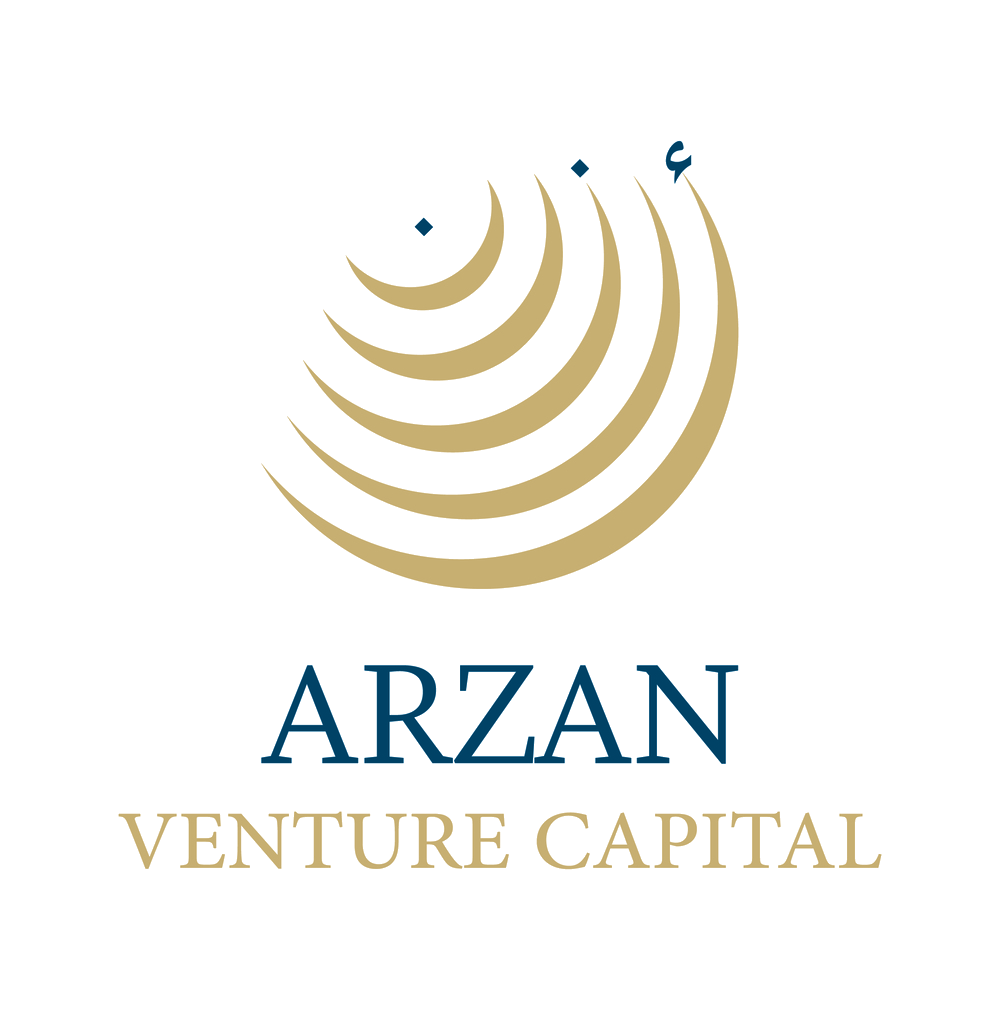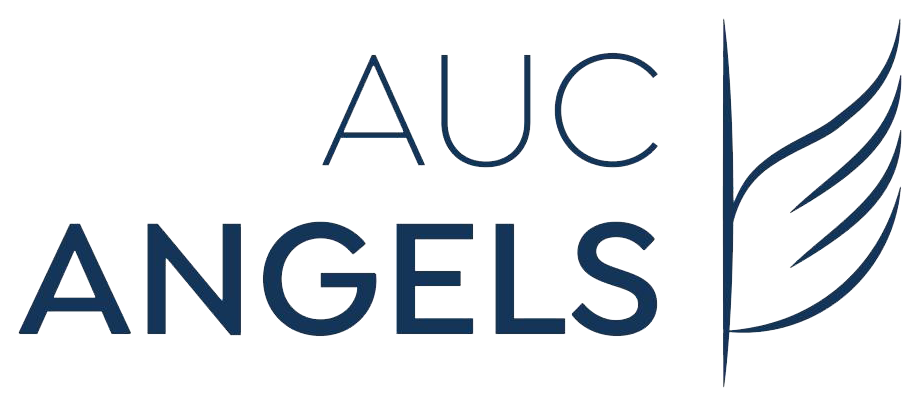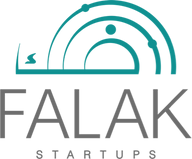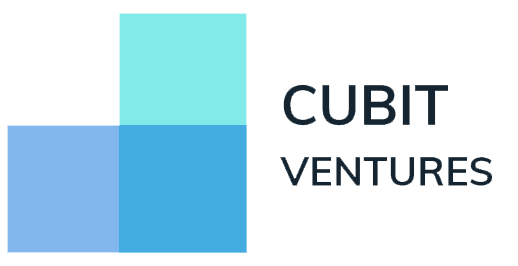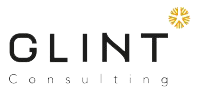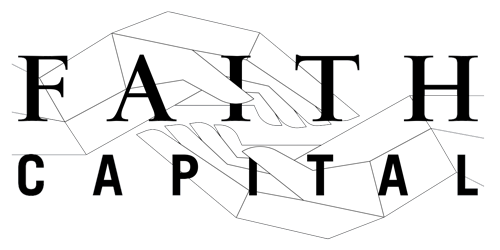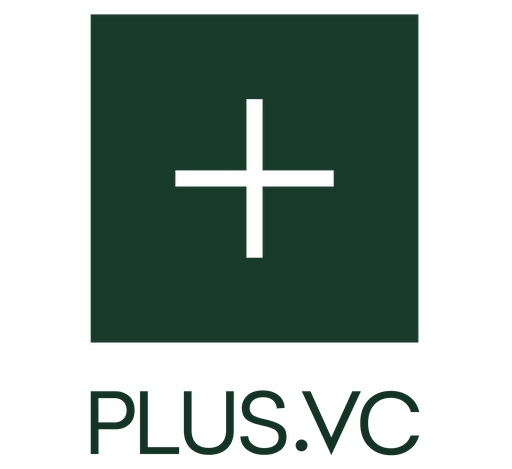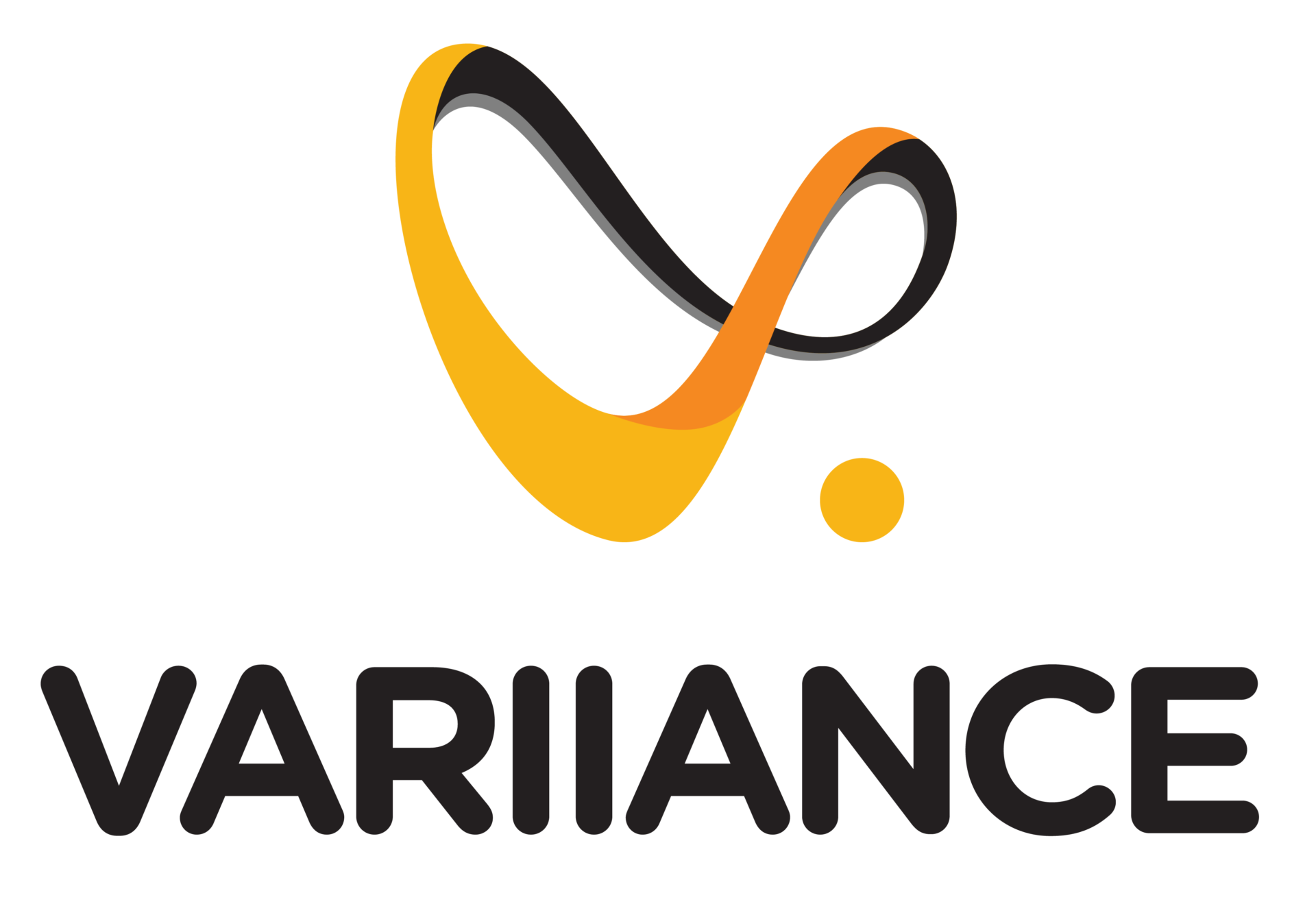 Startup Without Borders Summit 2023
Che Cosa Accadrà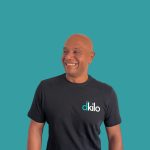 We met the first investor for our startup dKilo at the Startups Without Borders Summit 2021. We can't wait to see what these amazing entrepreneurs have in store for us!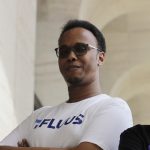 It was at this conference that I met my co-founder, and together we went on to create FLUUS. The summit was not only educational and inspiring, but also provided opportunities for networking and collaboration.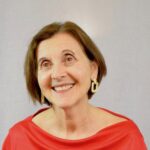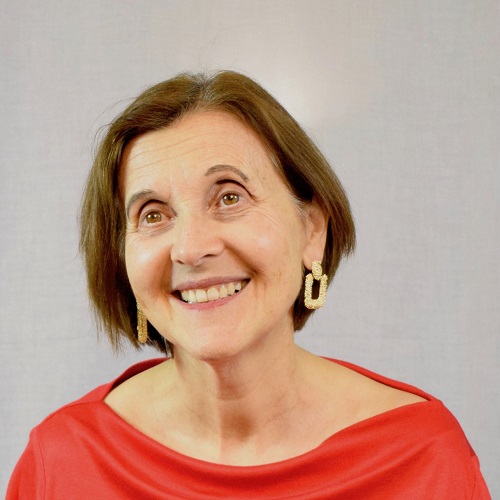 Amazing, Energizing. I am so happy I was invited to speak at the Startups Without Borders Summit. The speakers were great and I loved the diversity in the sessions."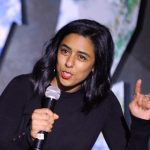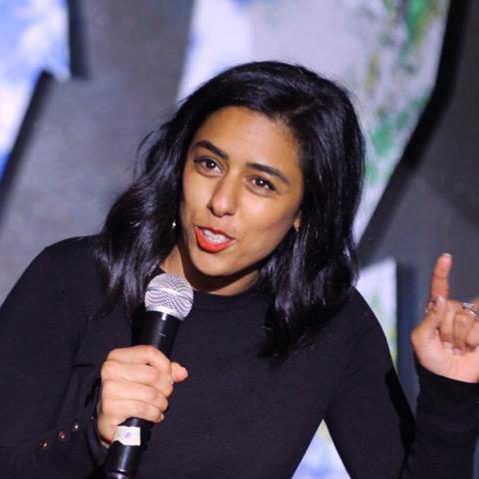 "I don't think there is anyone doing what Startups Without Borders is doing in that holistic way. It's not just an ecosystem, not just a training platform, but all of those things combined."