What's going to happen at the summit?
This edition will explore how we can harness the power of technology to build new global horizons for a sustainable world. Get inspired by 170 speakers & tech powerhouses, over 80 panels, talks and workshops, 101 investor meetings, and international pitch competitions.
PRE-REGISTER NOW
Pitch at Italy's We Make Future
Startups Without Borders is bringing back the We Make Future global competition, the largest event on Digital Innovation in Italy and Southern Europe. 15 Startups will get the chance to pitch on stage and move to the finals in Rimini, Italy, pitching and exhibiting to more than 30,000 attendees and 1,300 startups and investors. Last year, Egyptian startup Yalla battled it out in Italy and took home the first prize! Will you be the next winner?
APPLY NOW
Get matched at the Investors Room
Last year, 186 startups were matched with investors at the Investors Room. Get access to this unique match-making opportunity to have a one-on-one speed meeting with investors from leading VC and Angel Investment Networks in Europe, North America, and the Middle East.
GET MATCHED NOW
Get inspired by all-star speakers
Get access and learn from the movers and shakers of the startup scene as they unveil what's to come in the tech space. Meet and connect with some of the most active investors, VCs and accelerators, and take part in 30+ power-packed workshops to help you build an international startup, grow, and scale!
GET ACCESS NOW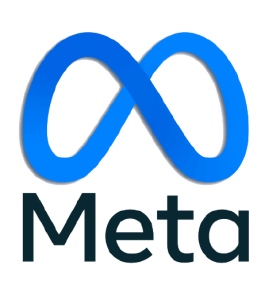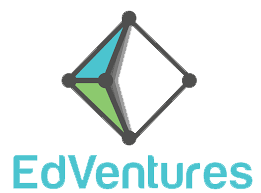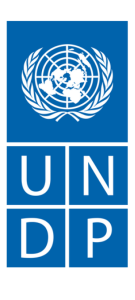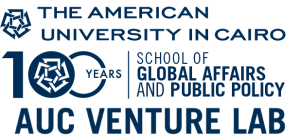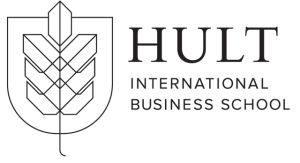 Companies Who Participate